Professional Mining Solutions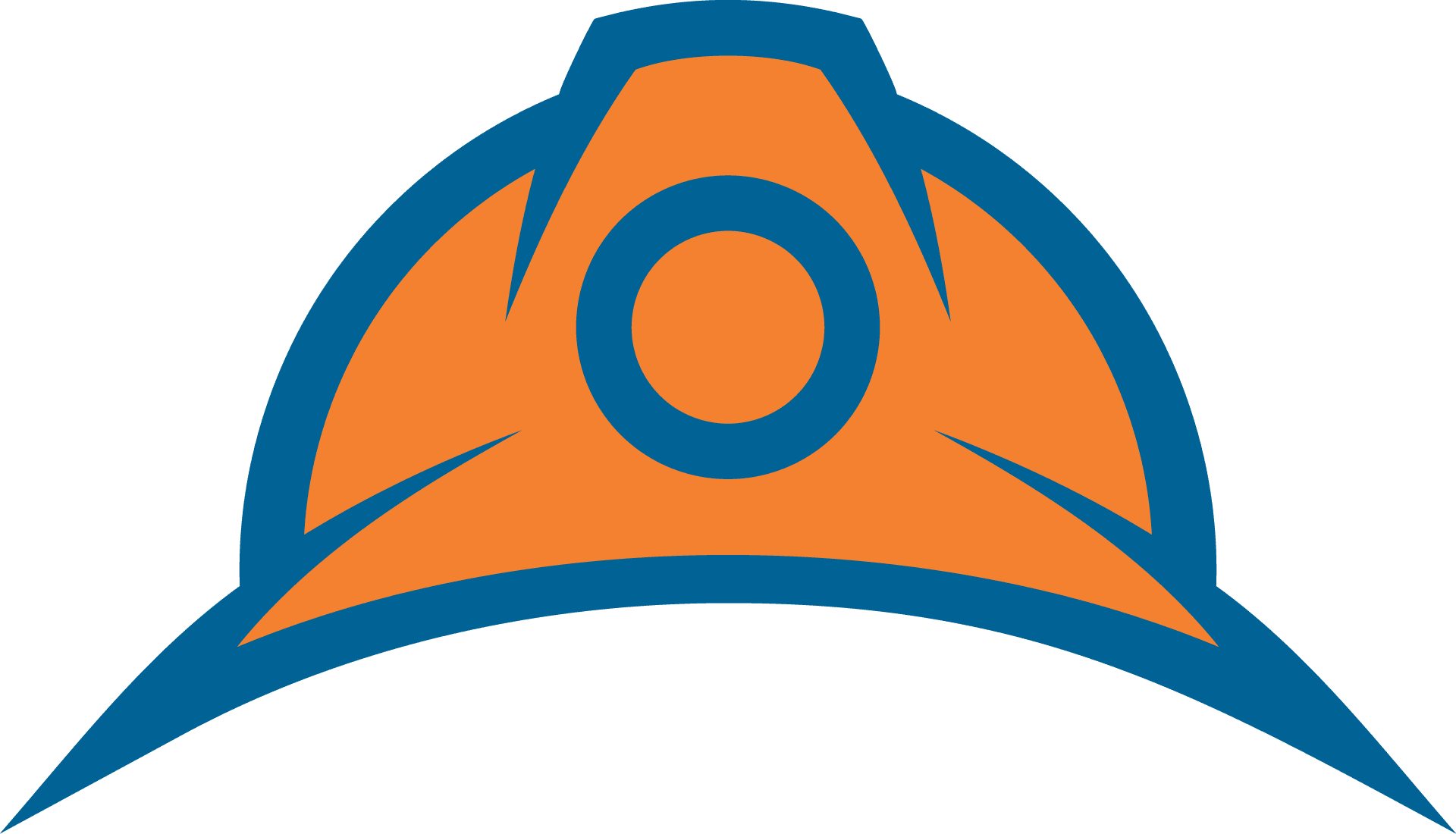 FACE Mining Services Pty Ltd specialises in delivering workforce and project management services for underground, surface and civil projects.
Join A Team Where You're Not Just A Number.
Enter your information to be put in touch with our hiring manager.
FACE Contracting brings a unique mindset and approach to the table by valuing meaningful connections with our workforce, team, clients, and the wider industry and communities. At FACE, you're not just a number.
The Full Production Podcast
Listen in on conversations shaping the industry. Each week, host Peter Finn brings you some of the top minds in mining to talk about active operations and new projects coming online, navigating a career in mining, news and innovation, as well as the unique challenges facing the industry.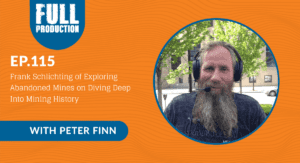 In this episode, we dive deep into some of the amazing discoveries and adventures from exploring historical abandoned mines in North America.  Today Pete chats
Listen »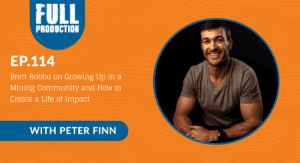 How can you create a life of impact for yourself while working in the mining industry? This week on Full Production we welcome back Brett
Listen »