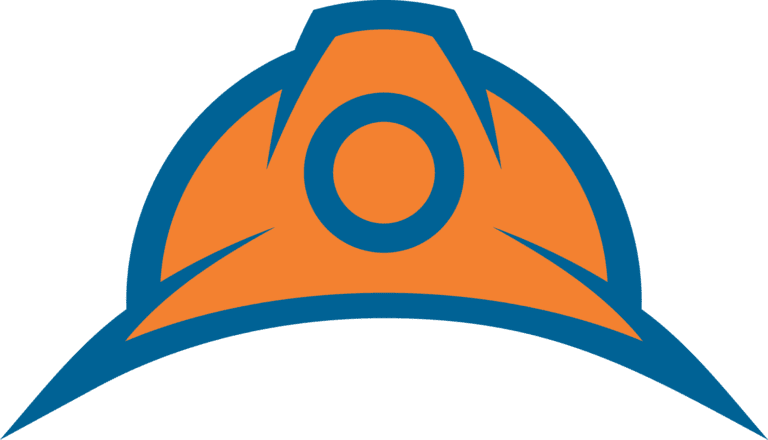 Face Mining Services connects great people with great sites, for superior results.
FACE Mining Services Pty Ltd specialises in delivering workforce and project management services for underground, surface, and civil projects.
Founded in 2010, Face started out as an OHS&T consultant company in the mining industry. Since then, Face has added multiple service lines and capabilities to offer an integrated service for mining operations.
Our rapid maturation has made a mark in the industry, carving ourselves a spot as a reliable, quality service provider to the communities we work in. We now operate in New South Wales, Western Australia, Queensland, and New Zealand.  
Listen to Peter Finn's story on episode 12 of Full Production
Face Mining Services delivers the connection of great people to great sites to achieve superior results for our personnel, clients, and stakeholders.
Peter Finn, Managing Director of Face Mining Services has brought this statement to life by launching Full Production, the podcast that gives people the chance to listen in on conversations shaping the mining industry.
Full Production values supporting miners and driving positive change within the industry.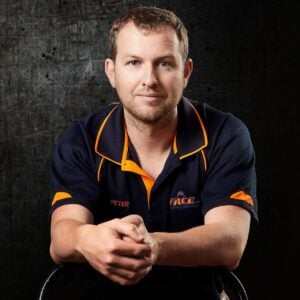 Managing Director
Peter Finn
Finance Manager
Rachael Oakley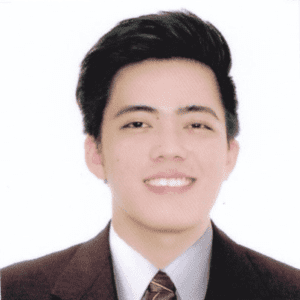 Operations Assistant
Jerian Bandong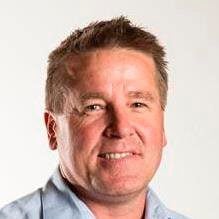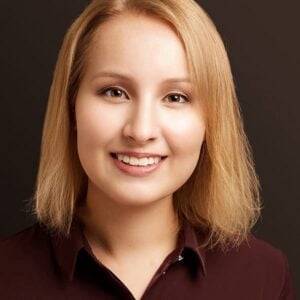 Marketing Manager
Stephanie Holland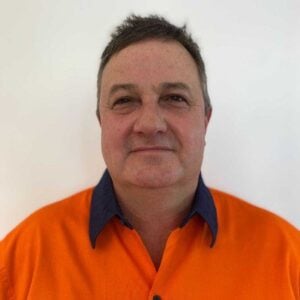 General Manager Operations
Jason Dswonitzky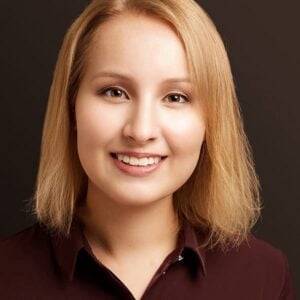 Marketing Manager
Stephanie Holland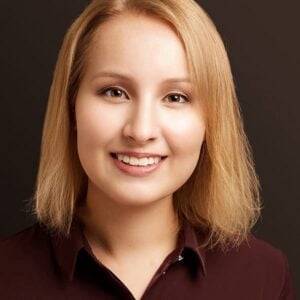 Marketing Manager
Stephanie Holland