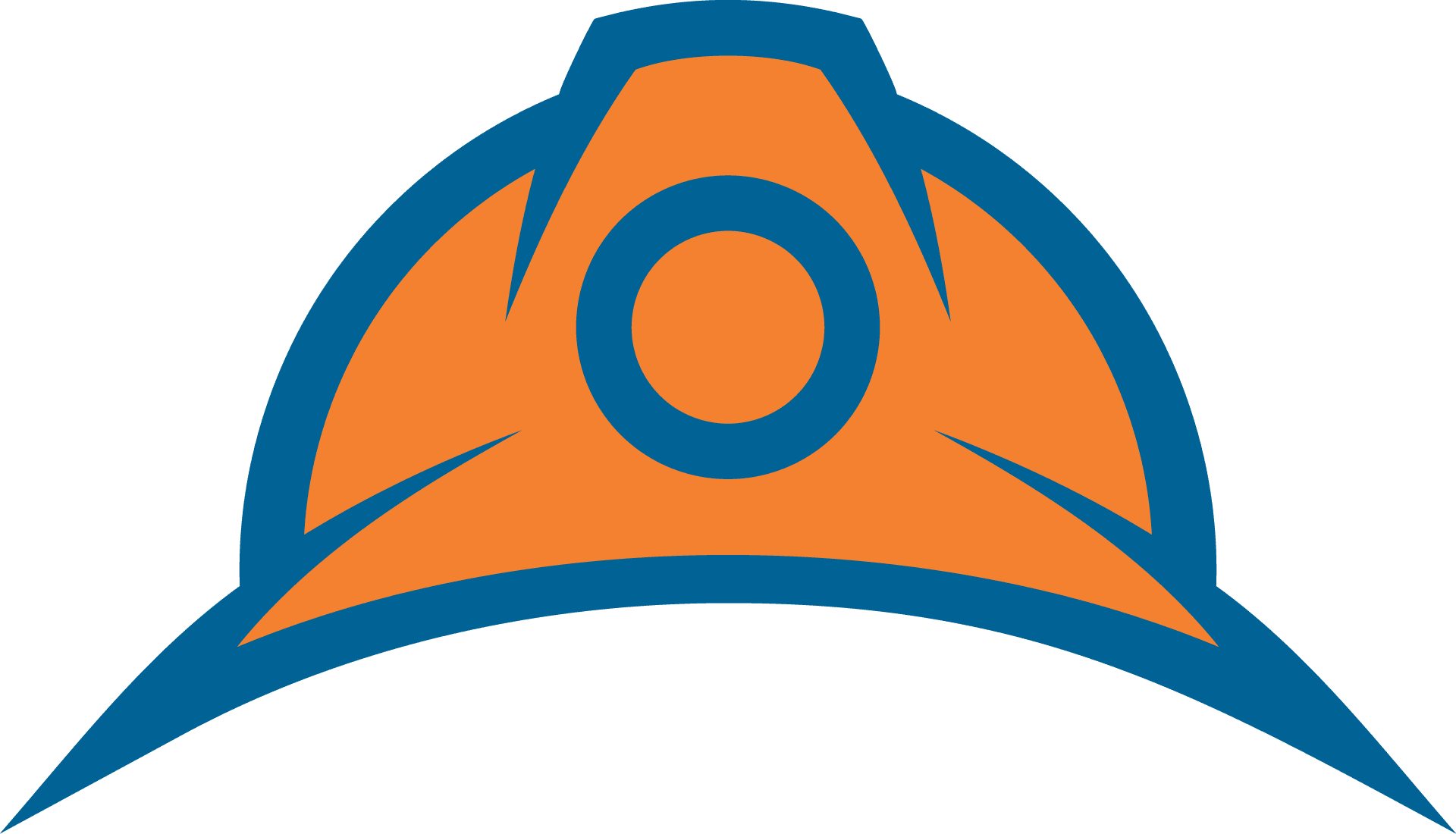 How we foster a culture of safety-first at Face Mining Services
Face Mining Services strives to be incident-free in the workplace – zero injuries, zero workplace illnesses, zero near misses, and zero environmental damage. 
Our duty of care and commitment to the well-being of our employees drive us to maintain the highest possible standard of Workplace Health and Safety (WHS). We aim to create a safe, healthy, and environmentally responsible working environment for our employees, contractors, and clients. Personal accountability remains central to our impeccable WHS&E standards, and every employee commits to this safety vision at all levels.
We achieve this through:
Thorough routine inspections of workplaces and hazard identification procedures

Rigorous hazard and risk management system

Compliance with government regulation and legislation

Nationally accredited and trained employees (RTO Partnerships)

A proactive approach focused on continual improvement

Association with industry groups and recognised training organisations
If it cannot be done safely, without environmental harm, and in compliance with the law, then FACE will not do it. No exceptions.
Risk Management
Face Mining Services' risk management approach is based on the requirements of ISO 45001 and Australian Standard: 2004 – Risk Management.